Patients and dental professionals may sometimes have different expectations as to the outcome of treatment.
A key step is to make sure that the patient has realistic outcomes regarding the treatment having an open and honest conversation.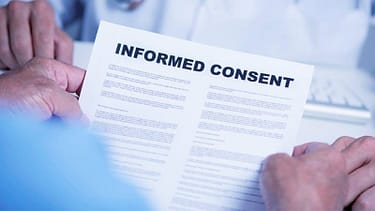 Why should I sign a consent or treatment plan?
Usually after you have your initial visit, if you need extensive treatment you dentist will present you a treatment plan.
Your treatment plan usually includes the dental services recommended by your dentist and the step by step so you can follow a time line. Also will describe how much they will cost and out of pocket costs if you have any dental insurance benefits.
Is used to prevent small issues to getting bigger and will give you a bigger picture and and better understanding.
Is highly recommended that you pay attention and read carefully all details of your treatment plan and please don't hesitate in asking any questions you might have before signing your treatment plan. Your full understanding is crucial to manage your expectations.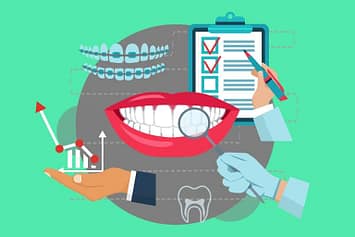 Written consents
You dentist must have your written consent to perform any dental procedure, in case of a minor the legal guardian will be the one signing the consent. Depending on state laws this consent can be written or verbal.
The informed consent consists on providing the patient the appropriate information so he can decide and participate on his treatment and making a decision.
Obtaining patients informed consent is the ideal practice for dental clinics, so please don't be surprised when you have to sign it before any treatment. That is for your protection and benefit.
Elements of a consent
1. The consent must relate to the treatment;
2. The consent must be informed;
3. The consent must be given voluntarily; and
4. The consent must not be obtained through misrepresentation or fraud.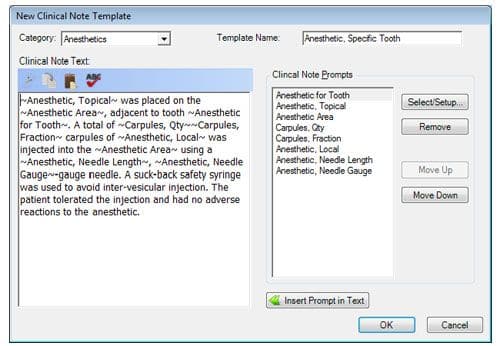 Your dentist will also keep all the information in your chart
Your dentist will also keep a record of all that was discussed in your chart, also information on all treatments provided and your progress.
Your chart will specify all information discussed, your questions and how it was addressed. We also keep all your signed written consents so you can always obtain access to them at anytime.
Make sure you ask all questions and fully understand your treatment.
If you still have any doubts or concerns about any step of your treatment, be sure to ask Dr. Shurova at your next appointment. Call to schedule today!
CONTACT US FOR MORE INFORMATION
MyDentalTampa.com wants to make you smile.
mydentalflorida@gmail.com
Office Call: 813-908-3636
Office Text: 813-624-5036
Or find us on Facebook or Instagram
Instagram: @mydentaltampa
Office Text: 813-624-5036
Or find us on Facebook or Instagram
Instagram: @mydentaltampa